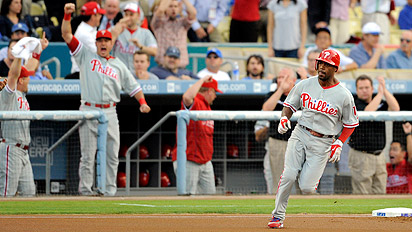 Your National League Champions, the Philadelphia Phillies.

Now, may the Rays (the most likely victor of the ALCS) or Red Sox beat you...


Bet on Baseball at BetUS.com - America's favorite sports betting destination for all sports fans; adding more excitement and bonuses than any other sportsbook; on the web.